We specialize in Branding, Logos, Corporate ID,
Web, Print, & Social Media.
Who we are.
With an understanding of Design, Engineering, & Service we are able to bridge the gap from concept to deliverables. Custom, bespoke, and one-offs are a speciality but a strong understanding and appreciation for design is a core tenet. A focus on emerging technologies and materials is at the forefront of our interests. Providing services that improve quality of life, & working within the community are our main focus.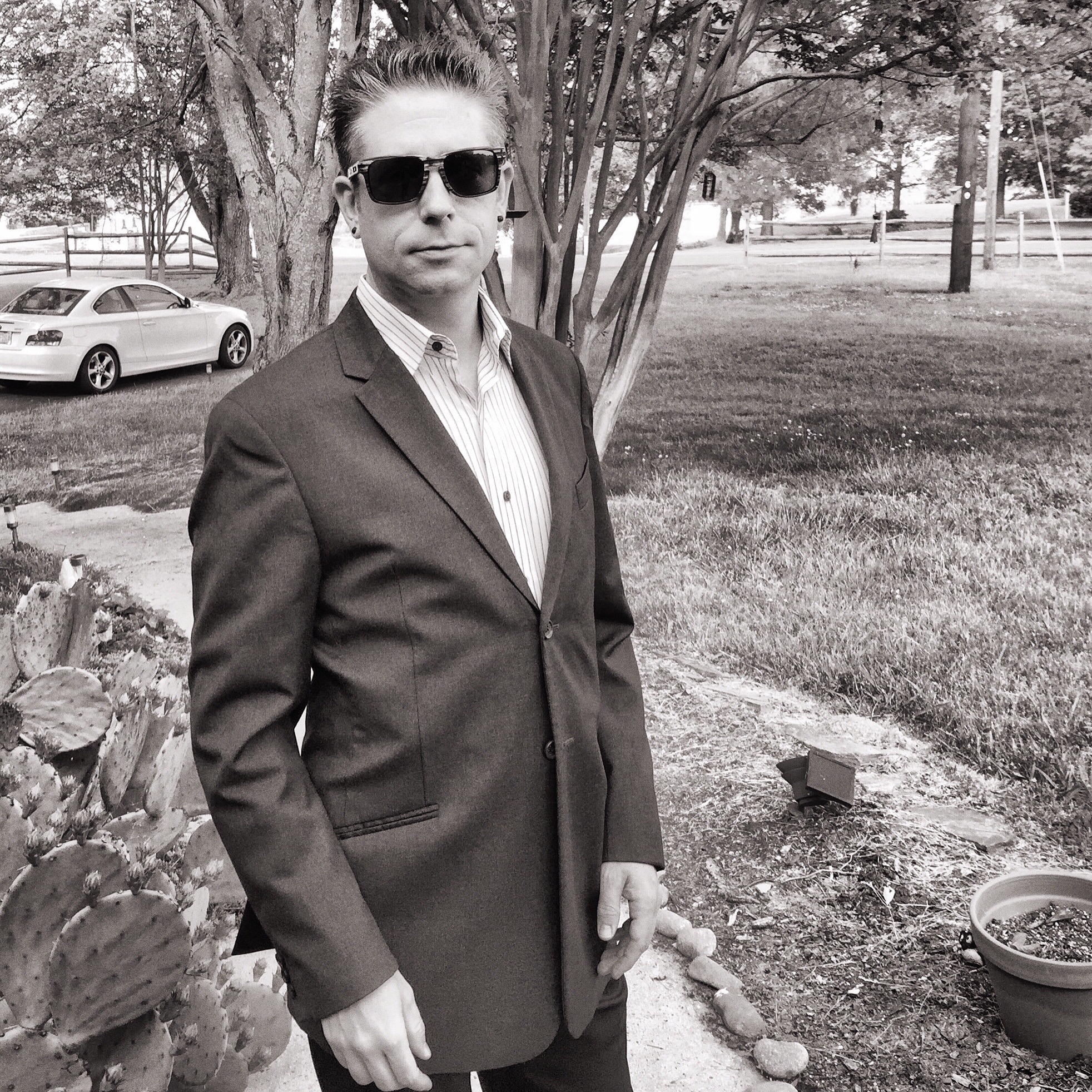 Jason Burke
Creative Director
---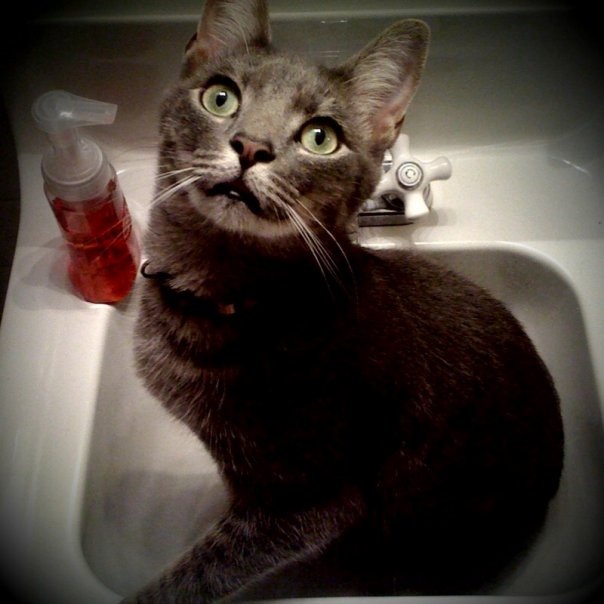 Balls! the Cat
Office Manager
---
Branding & Design
All logos, branding, & websites are custom tailored to fit your corporate or individual identity. If you don't have a design yet a logo and letter design will be included in the project.
Wordpress
WordPress is a popular easy-to-use and maintain content management system. I will show you how to manage your own content and make slight changes to your website.
E-COMMERCE
Need help getting started with an online store? After building your website consider an online sales platform which will put your products in front of the world!
Social Media
A brand image is an important component to a business's success. It helps to create immediate recognition and can convey messages and ideas such as trustworthiness, fun, youthful exuberance, or wisdom. For all intents and purposes, it really is the "face" of your business.
Logo Design
Name Consultation
Brand Identity Design
Corporate Branding
Tagline Creation
Letterhead, Business Cards, Stationery, etc
Colour Planning
Idea Generation & Brainstorming
Art Direction
Web Design & Developent
eCommerce
Icon Design
SEO
Banner Ad Design
Twitter & Facebook Profile Design
Cycling Gear & Sports Clothing
Promotional Material
Brochures
Annual Reports
Posters
Flyers
Book Covers
Wedding Invites
DISCOVER
Develop a thorough understanding of the project, audience, and objectives to formulate a digital strategy.
---
DESIGN
Craft a purposeful design to reflect the objectives and indicate the direction for the entire project.
---
IMPLEMENT
Bring the design to life in the form of an interactive and functional prototype. Review, refine and optimise.
DEVELOP
Incorporate implementation and technical components into a highly functional system, ready for review.
DELIVER
Review, refine, test and prepare final product for delivery. Launch and continue to evolve over time.