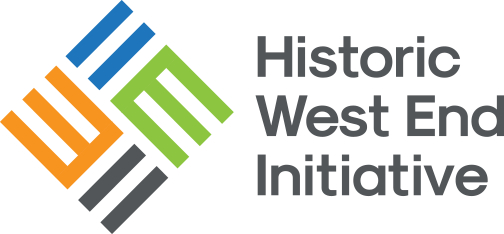 Overview:
With gentrification looming in the last exploited area within one mile of Charlotte, NC a plan of action was created to help the community keep it's historical identity.
The West Trade Corridor is a major
focus area for bridging the gap and improving the physical and social connections between Uptown & Historic West End.
Learn More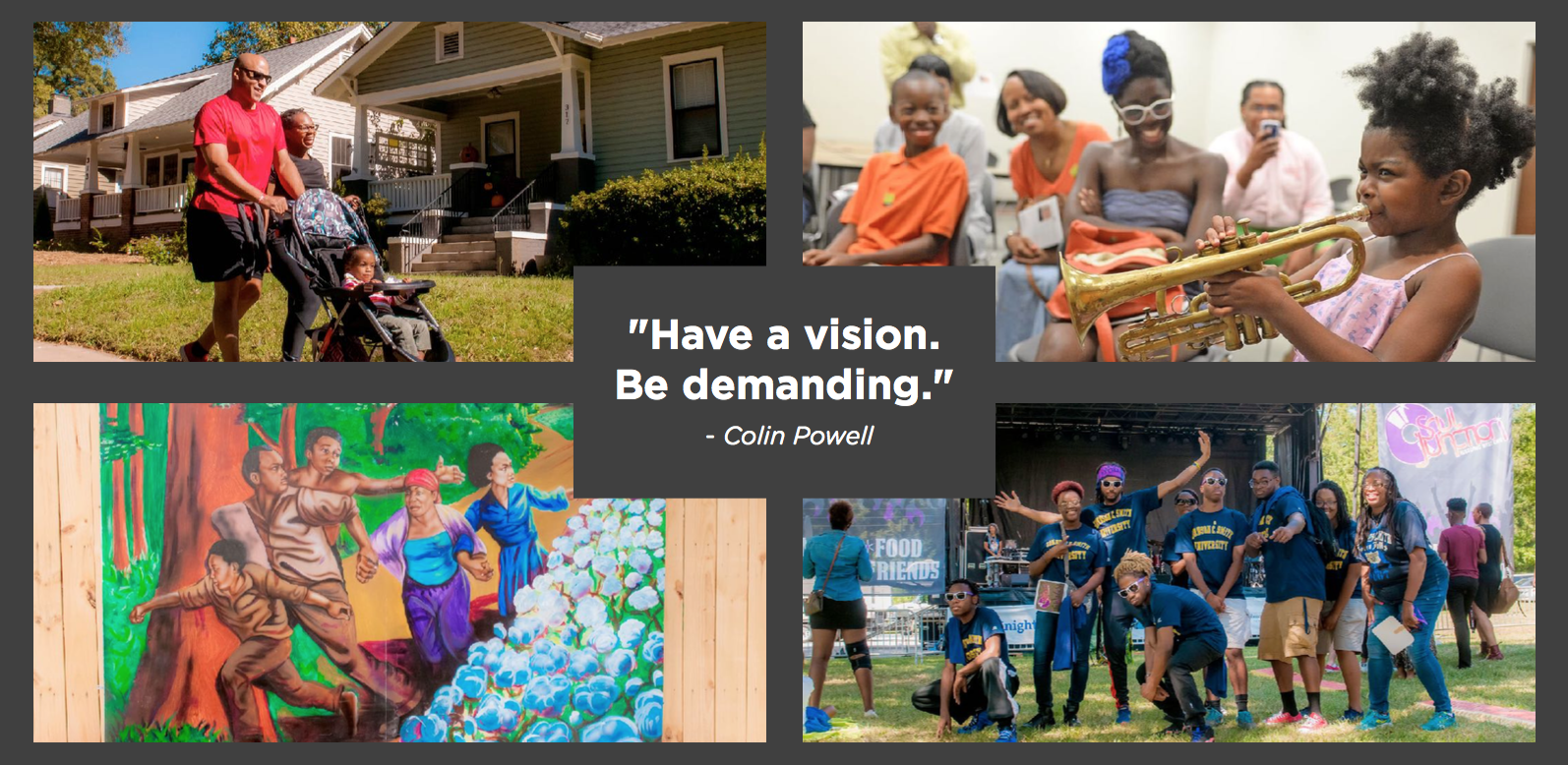 The Challenge:
How to improve quality of life, property values, provide affordable housing, yet maintain the cultural significance of the Five Points area.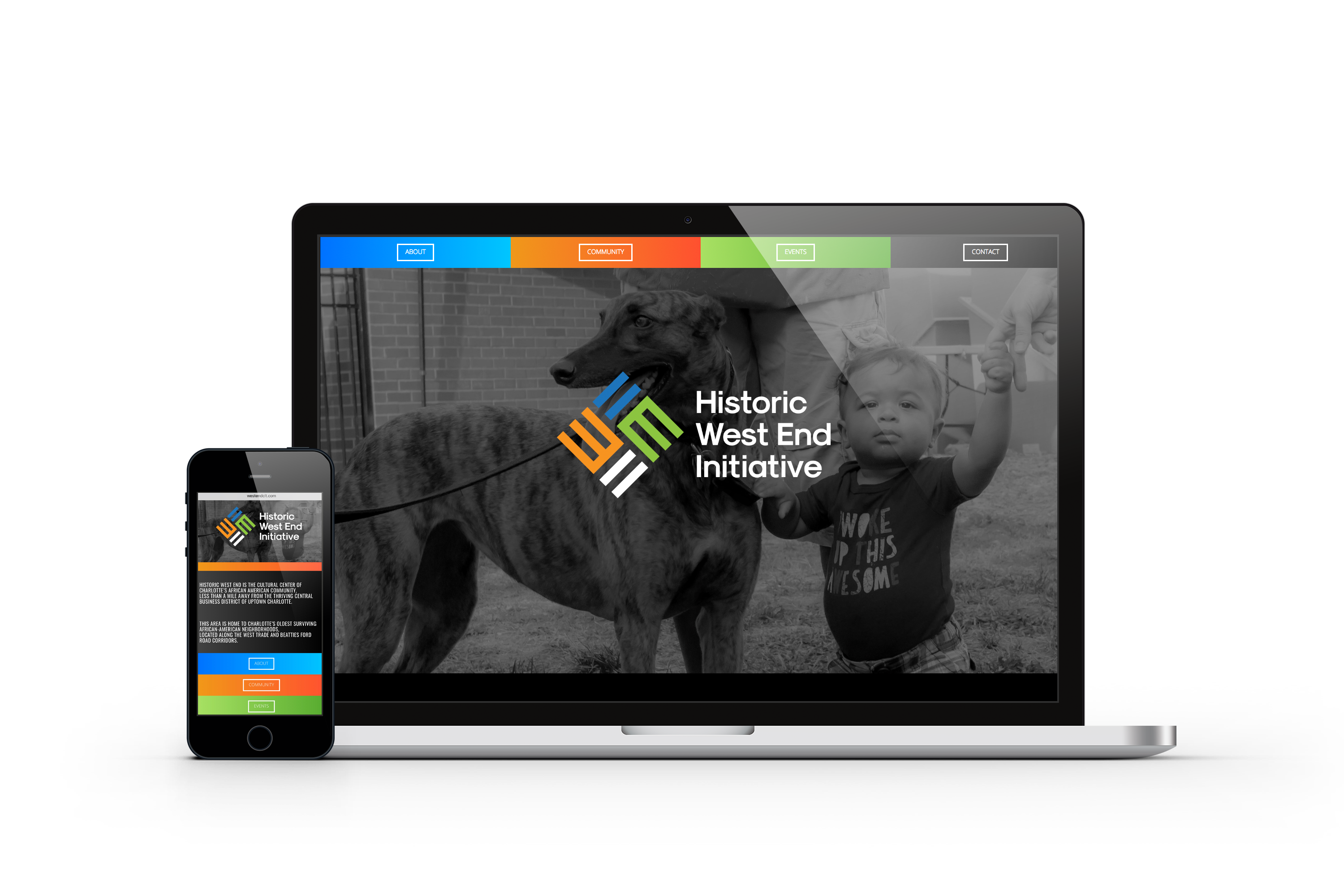 ---
The Solution:
In 2015, key community leaders, inpartnership with the Knight Foundation, & Charlotte Center
City Partners worked with Atomic Design Co. to implement meaningful, and
sustainable economic development in the Historic West End though an engaging brand identity campinge.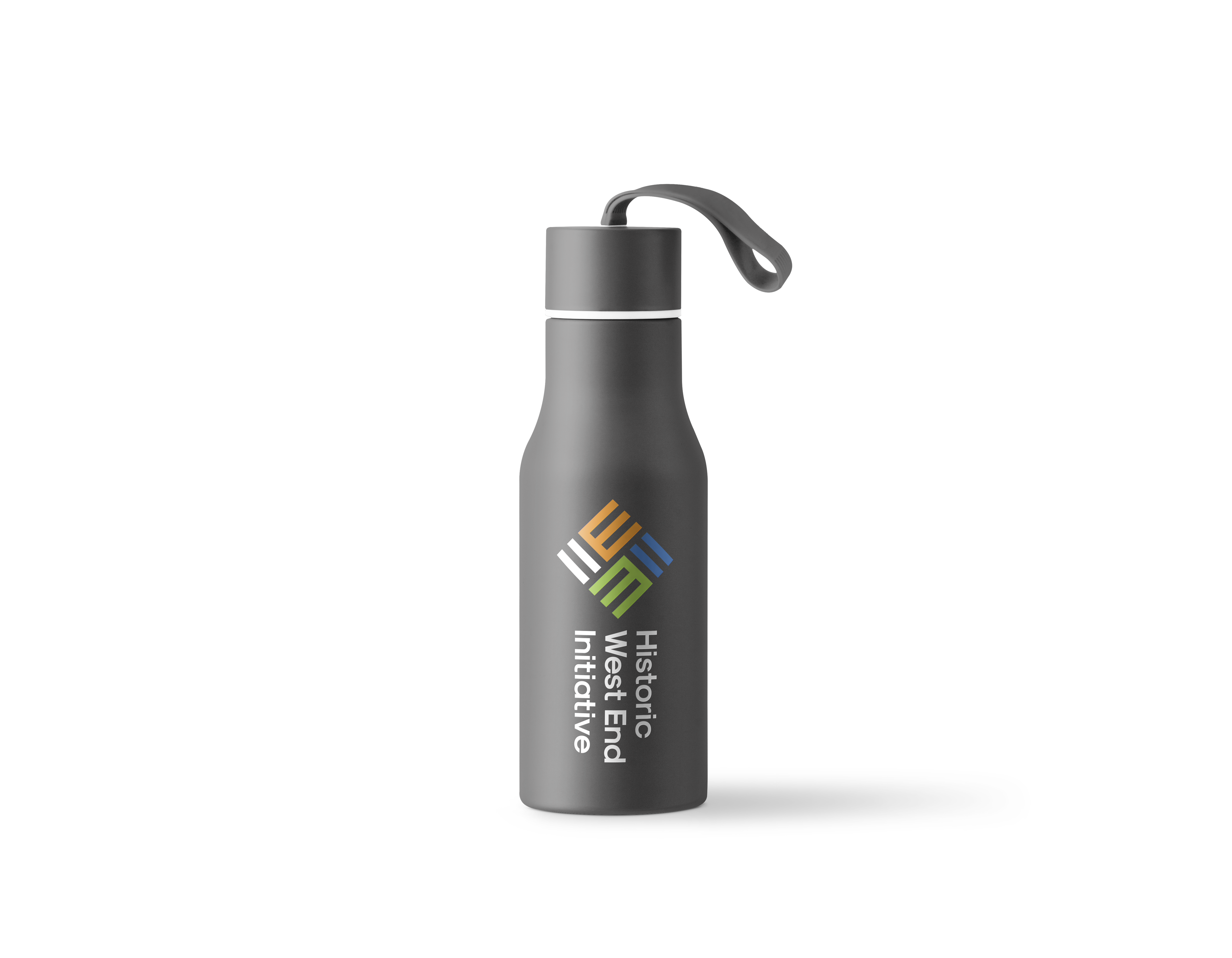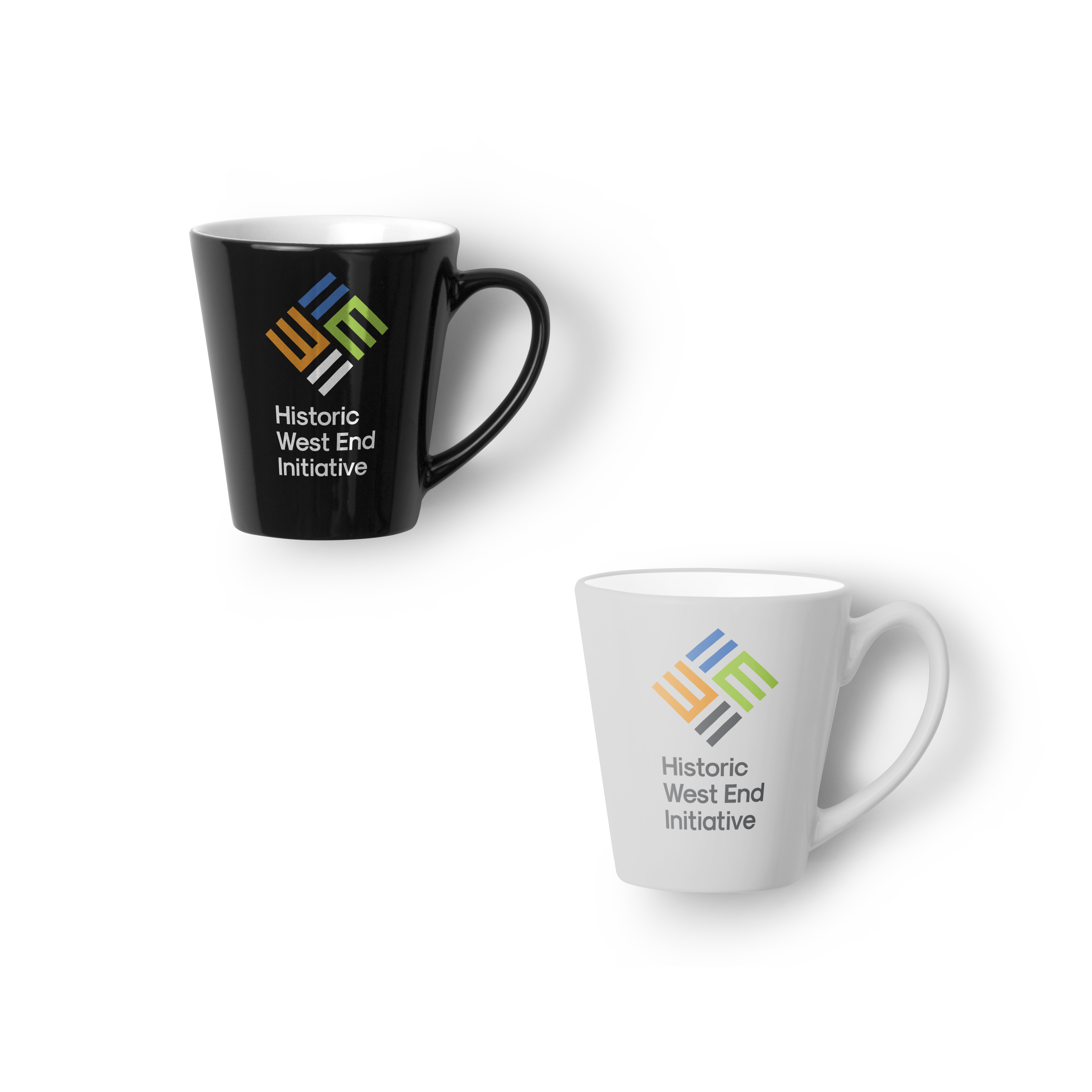 The Results:
The Historic West End will become a vibrant, prosperous, diverse and inclusive neighborhood that celebrates its place at the center of Charlotte's African-American community.
• $150 MM for construction of the City LYNX Gold Line Streetcar to extend the current streetcar west 2 miles from the Uptown to JCSU
• $20 MM in infrastructure investments from City's Comprehensive Neighborhood Improvement Program
• $25 MM, 124,000-square-foot mixed-use facility at features 80 apartment-style suites on four floors and accommodates 300 students. Phase II is currently under design and planned to open in 2020.
• West End first brewery, Blue Blaze Brewery , opened in 2016.
• The JCSU Arts Factory is a renovated 14,000-square-foot building that features a dance studio, black box theater, classrooms for art and graphic design students and laboratories for communication arts students.
• JCSUs New Science Center is a 62,000 square-foot building designed to meet the needs of STEM related learning and other multi-purpose events for the campus and community.