---

---
Overview:
The vision was to create a new search model for potential real estate clients and customers that would not be the typical "info for access", seen in the real estate industry to date.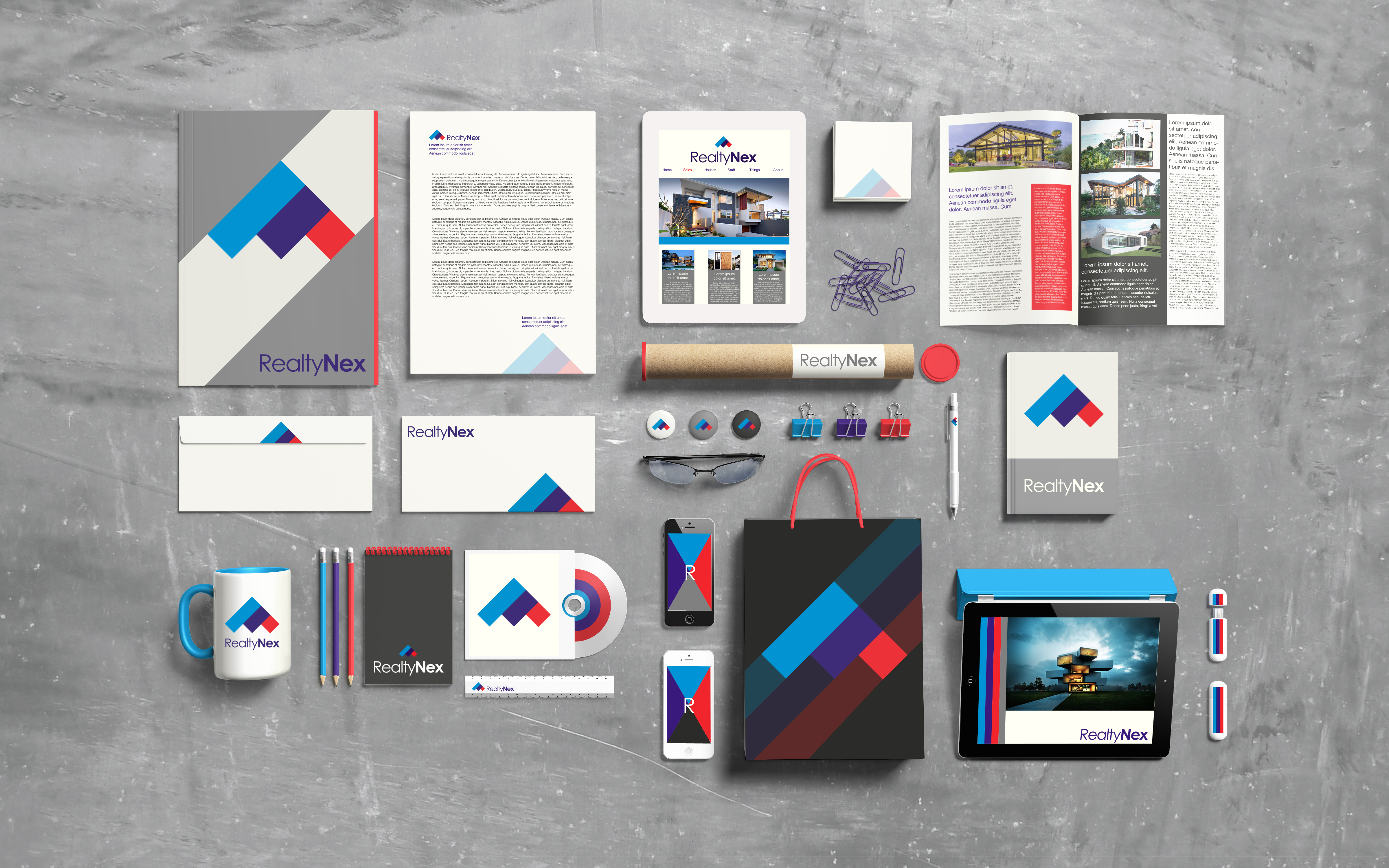 ---
The Challenge:
How to translate over 25 years of real estate experience into a modern and profitable model moving into the next decade.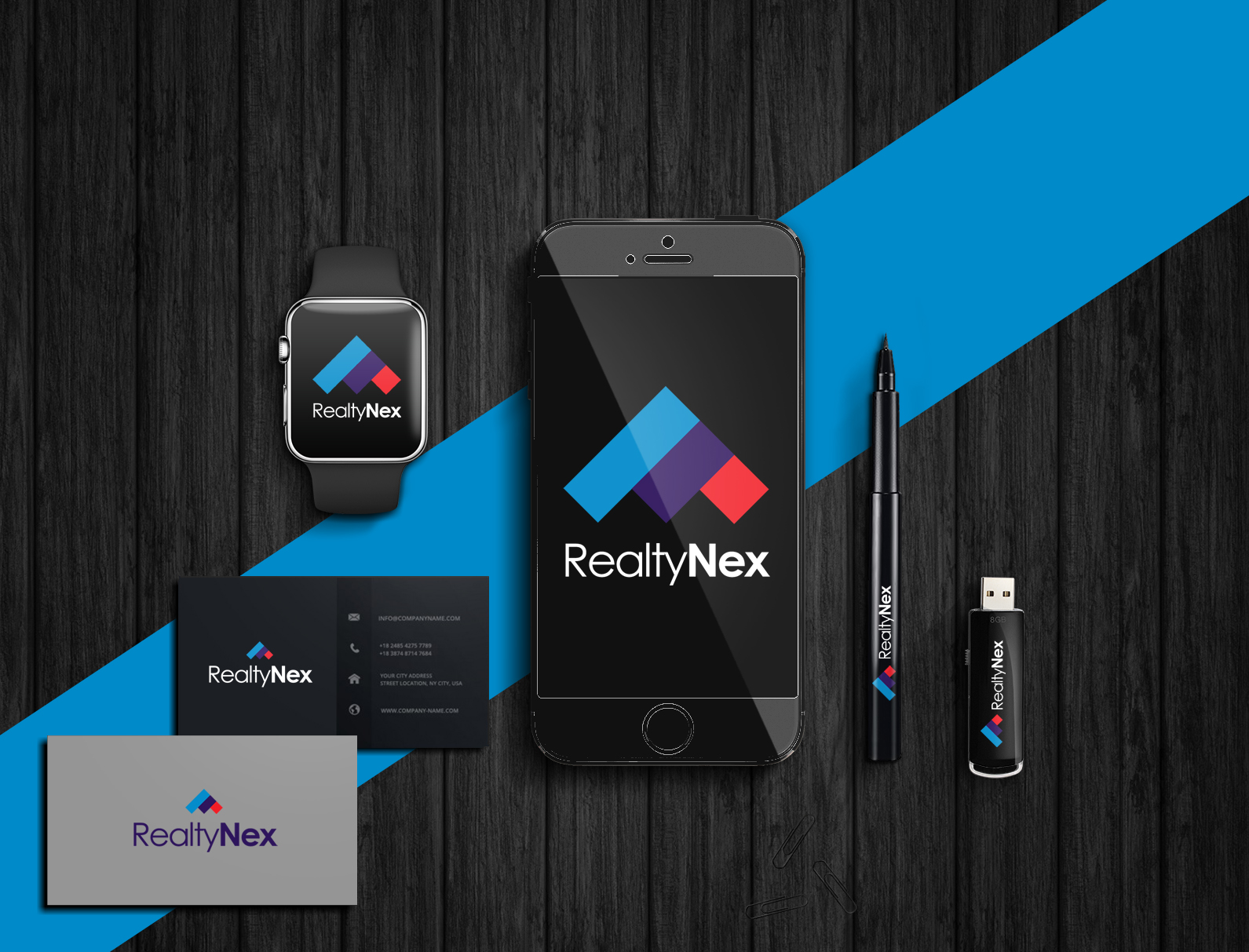 ---
The Solution:
Modern and iconic. After completing the logo design process, we a chose mark which represents positive growth in an ever expanding real estate market, while subtly hinting at the product. The colour palette is a homage to the owners racing past, while providing a bold and confident statement.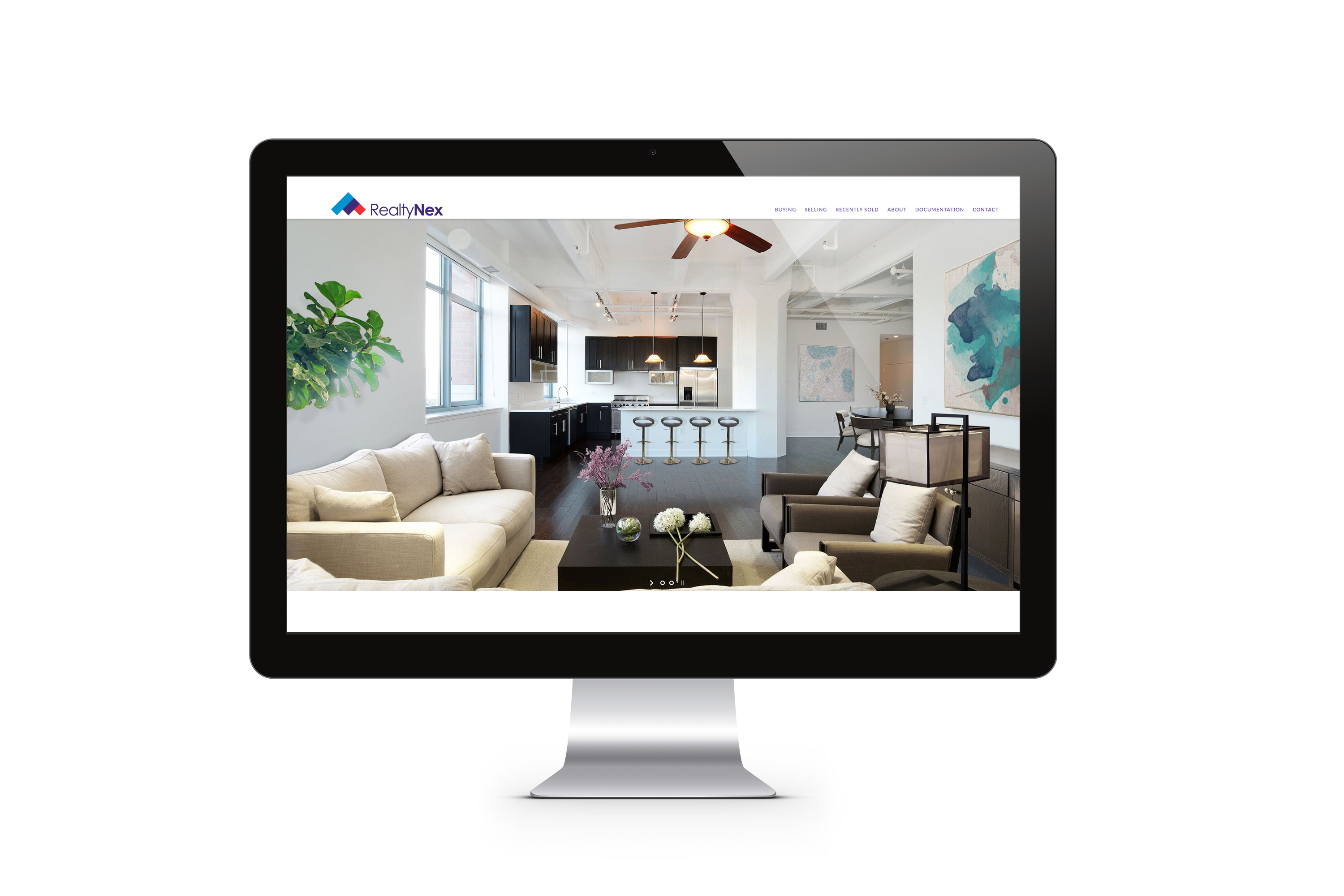 ---
The Results:
To date, RealtyNex Outperforms it's market in:
• Sale Price/List Price
• Days on Market
• Resides in the top 7% of agents in it's market.